Decentralization and lightning-fast payment systems sound exciting but often appear unnecessarily complex for many newcomers to Web3. This is where industry leaders' collaboration becomes vital.

Since 2016, Simplex's bond with Bitcoin.com has continued strengthening, aimed at streamlining access to cryptocurrencies and increasing adoption globally. As part of Nuvei, a NASDAQ listed company with over 20 years in payments, Simplex combines convenience, reliability and security for Bitcoin.com's global userbase. What makes this long-term collaboration unique and how do users benefit – read on to find out.
VERSE token and Simplex
Bitcoin.com's introduction of its ecosystem token VERSE is all about maximizing value and utility for everyday people. What enhances this experience further is the seamless integration of VERSE in the Simplex buy-crypto flow, providing users with a fast track to owning VERSE.
Streamlining access to VERSE token will make it easier for users to benefit from rewards for almost every interaction they have with cryptocurrency: buying, selling, spending, swapping, and even merely staying informed. With Simplex's intuitive checkout process on Bitcoin.com, engaging with VERSE or any other cryptocurrency becomes as easy as shopping with an online retailer.
Transforming the crypto-curious into crypto-confident
While VERSE is a leap forward in accelerating crypto usability, Simplex's core mission with Bitcoin.com remains unchanged: simplifying and securing the bridge to Web3 for users, both new and seasoned. But what does that really mean?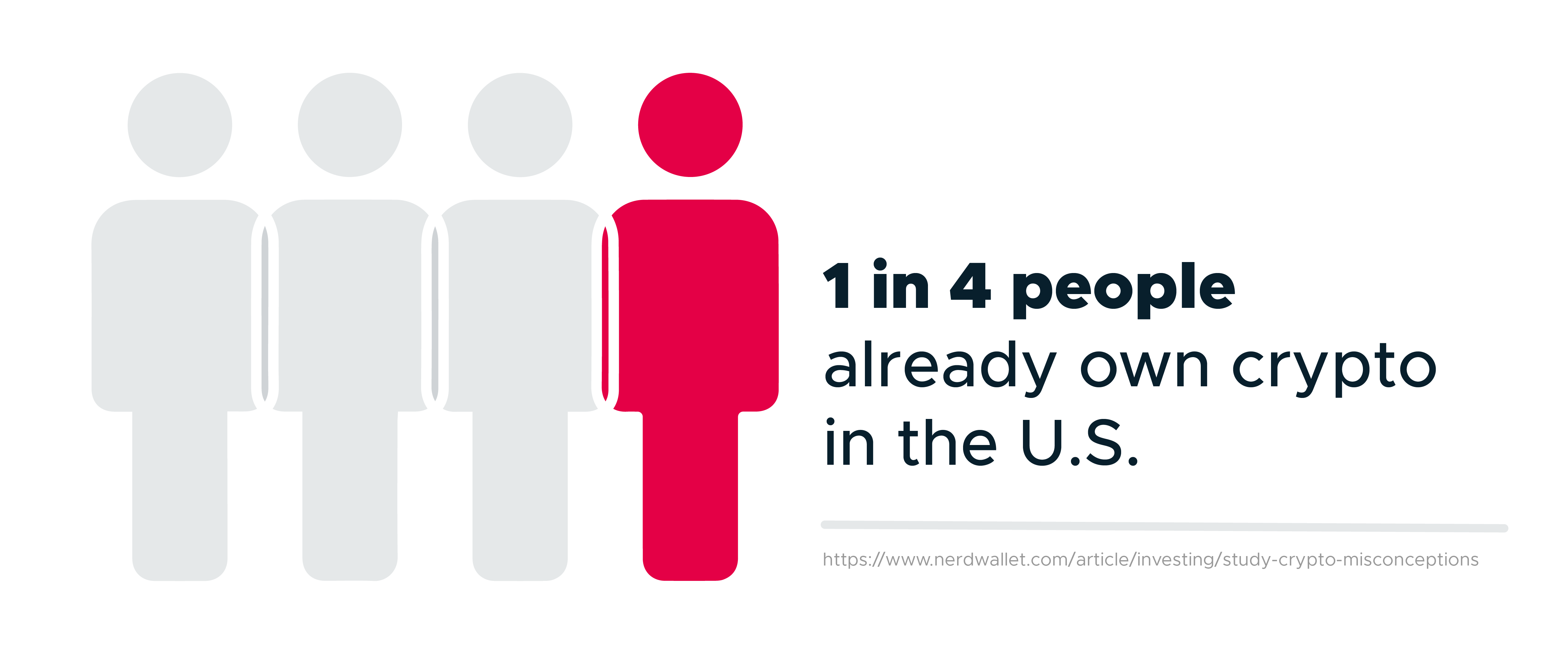 Recent industry reports show that the ecosystem is still riddled with misconceptions. Even in the U.S., where crypto is owned by 1 in every 4 Americans, the vast majority remain uncertain. In this hesitant group, many are overwhelmed by perceived complexity and lack of security. With 35% finding crypto too risky to get involved, 27% thinking it's too hard to understand, and 11% thinking it's difficult to use, the larger picture is clear – industry partnerships like Simplex and Bitcoin.com become indispensable drivers of easing the entry into the crypto space without cutting corners on security.
Almost all newcomers to the world of Web3 start their journey with a traditional payment process that they're familiar with. The importance of this step can be easily overlooked by users and businesses alike. But in fact, the payment stage is a key component of a user onboarding experience that can make or break their trust. This process calls for a payment platform that upholds an expert balance between transaction safety, compliance, and user-friendliness. On Bitcoin.com, Simplex ensures that users can securely buy top cryptos such as BTC, ETH, and BCH, as well as other assets, using everyday payment methods like debit and credit cards, Apple Pay, PIX, and SEPA.


"Over the years of working with Simplex, we've been jointly committed to breaking barriers between traditional and decentralized finance for crypto users globally. Simplex's latest onramp support of VERSE token is a testament to our shared vision for a more accessible and rewarding crypto ecosystem."

– Corbin Fraser, Head of Financial Services at Bitcoin.com
It's as simple as this: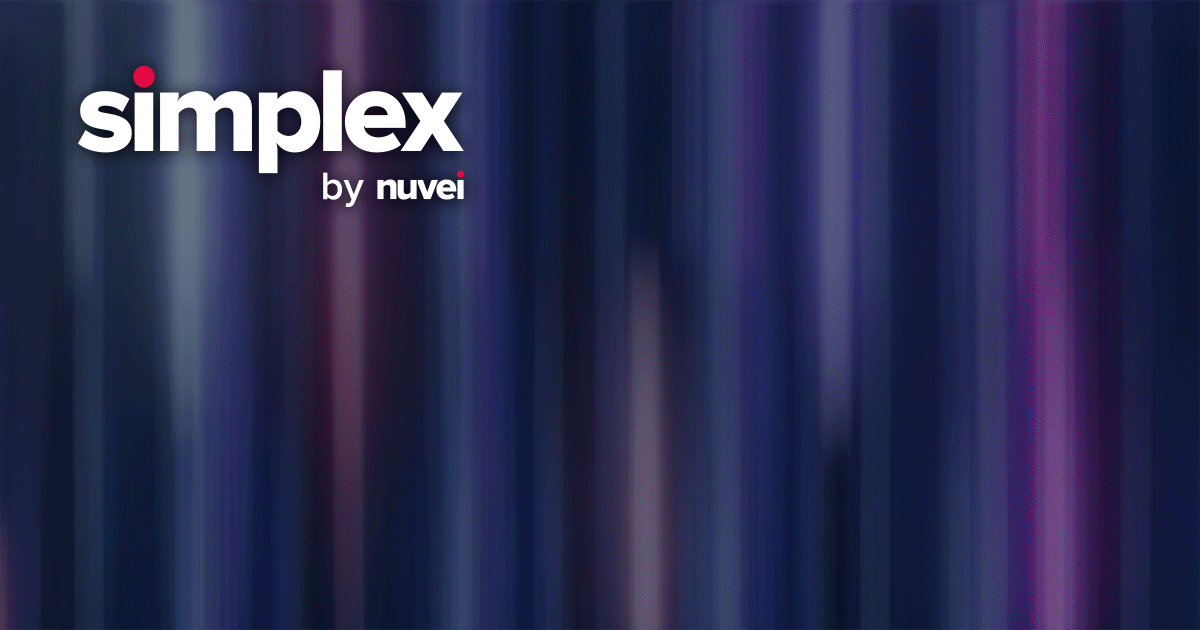 "The success of our collaboration with Bitcoin.com lies in understanding and enhancing each other's strengths. Together, we've not only witnessed the evolution of the industry but have actively shaped it by fostering seamless crypto accessibility for the global community, where cryptocurrency isn't just an asset but an experience."

– Jan Lorenc, SVP of Digital Assets at Nuvei
The Simplex advantage
Simplex fiat-to-crypto gateway has an unmatched global presence, covering over 150 countries and supporting 100+ fiat currencies, which is more than any provider on the market offers. A one-time, seamless onboarding and verification process ensures that every user transaction is secure and compliant, while user experience is frictionless every step of the way – from saving card details for instant repeat purchases to receiving your cryptocurrency across any of Simplex's 350+ partner exchanges and wallets.
And for those moments of uncertainty?
Simplex's dedicated 24/7 support team is always there to help users on their crypto journey.