Simplex by Nuvei – the payment technology partner of Web3 brands
Simplex by Nuvei is empowering the crypto industry with a full fiat infrastructure. We process crypto-to-credit card payments with a 100% guarantee – in case of a fraud chargeback, the merchant gets paid by us.
In September 2021, Nuvei, a leading global payment technology provider, acquired Simplex, offering partners a greater suite of fintech solutions to make crypto even more accessible to all.
Our Leadership
Jan Lorenc
SVP, Head of Global Digital Assets
SVP, Head of Global Digital Assets, Jan believes that financial complexity is a barrier to innovation, blocking economic prosperity and inclusion. Nuvei is the leading global payment technology platform allowing clients and partners to succeed locally and globally with one stop integration. Powering Simplex products, Nuvei has an unparalleled capacity to cut through payment complexity and empower Web3 businesses to thrive.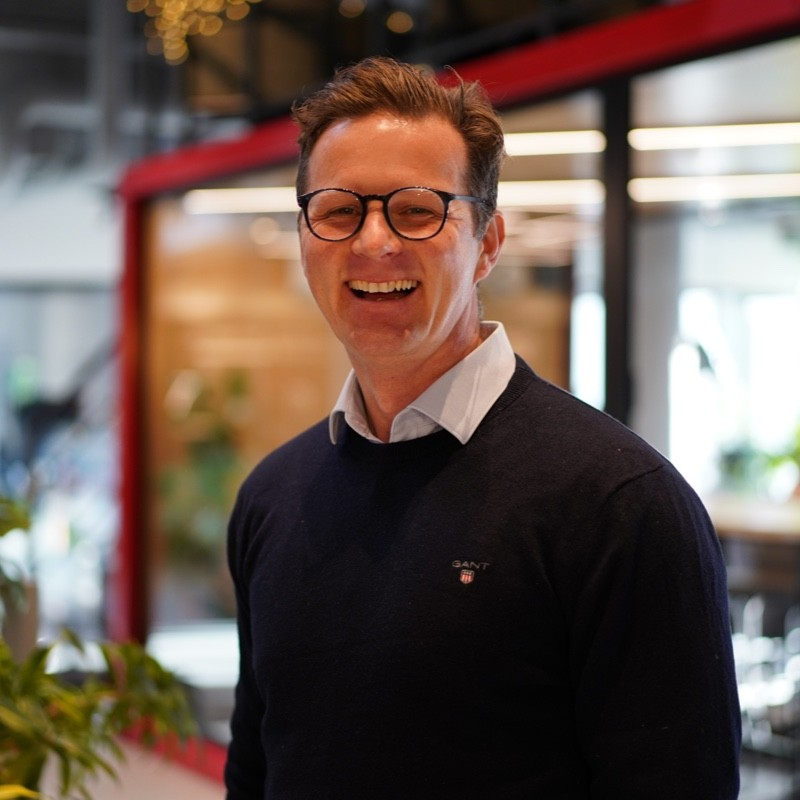 Kfir has over 15 years experience in leading large teams in the online, mobile, games and video industries. Passionate about production and delivery, with a strong focus on best development methodologies and technology – Kfir is maximizing the effectiveness of R&D teams. He has development origins, holding high technological capabilities, experienced in startup companies as well as large scale organizations.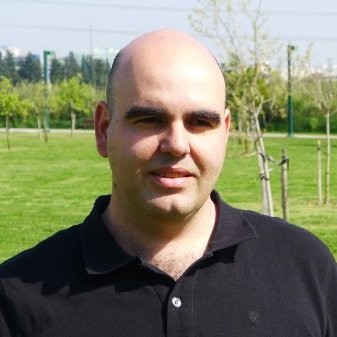 Sarit Klugman
Director, Head of Customer Success
With over 20 years of experience in Hi-Tech industry, Sarit brings together proactive leadership, customer success and operational excellence into a unified business growth strategy. As Director and Head of Customer Success, Sarit ensures that every Simplex client integration unlocks its full potential.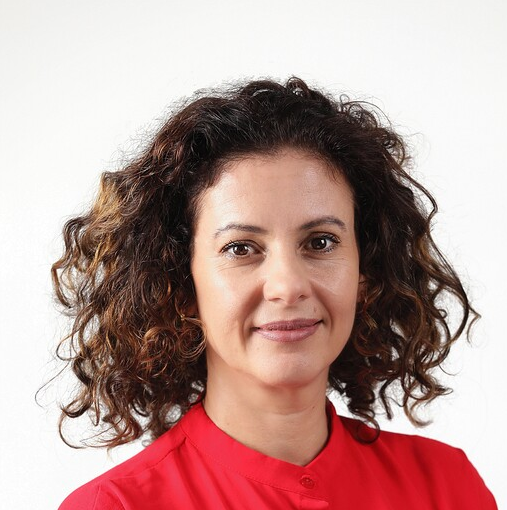 Juozas Kaminskas
VP Banking & Issuing | MD Lithuania
Juozas is a seasoned Business Executive with the focus on business development, operations, licensing, payments and banking relationships. As VP of Banking & Issuing, he brings vast experience in establishing, growing and leading global teams from scratch in larger financial institutions as well as startups.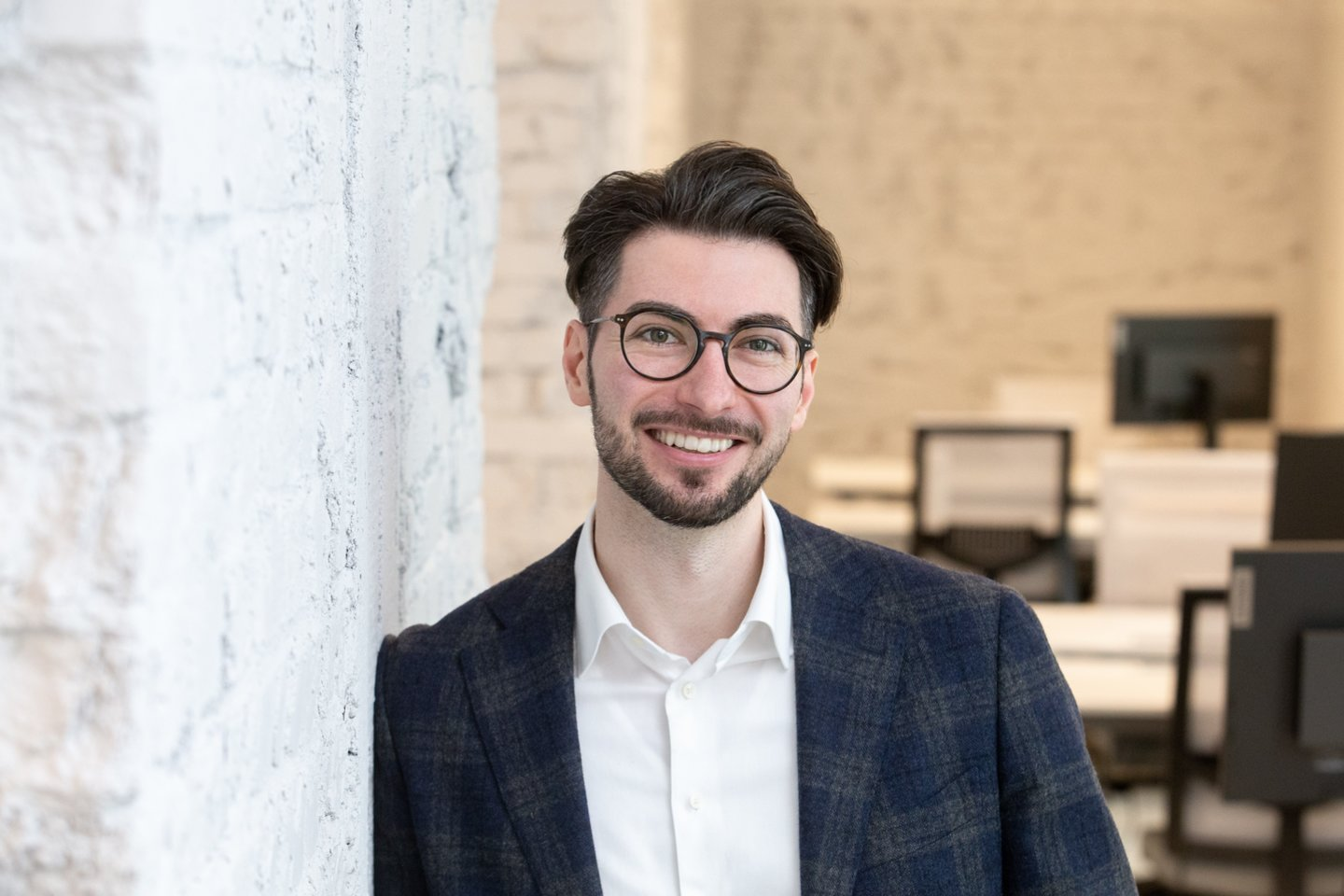 Mark Faber
VP Customer Success
Experienced Business Executive focused on operations, pre-sales, delivery, account management & growth.