Find out what life at Simplex is really like!
Simplex is defined by its people. More than anything, we believe in the power of bright, talented, and purposeful people as one of our key differentiators in breaking the norm and redefining finance for millions of people throughout the world.
Nimrod Lehavi
Founder and CEO of Simplex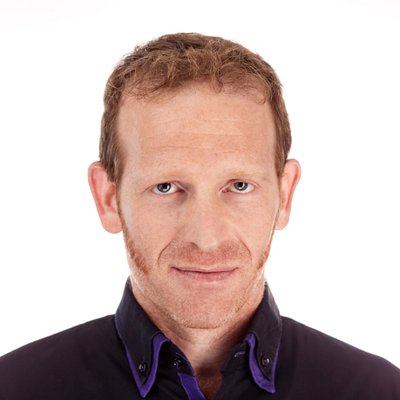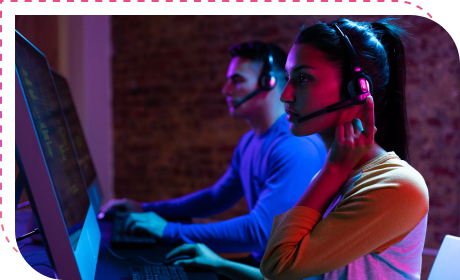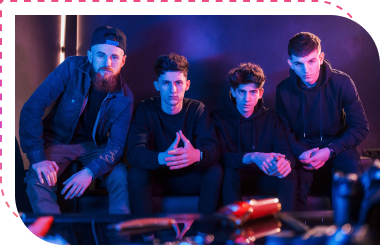 Seize your opportunity
In an industry that is constantly making headlines, there is never a shortage of ways for you to make your mark at Simplex. You will be joining a fast-paced, collaborative community, who is constantly working together to build something exceptional. We are an ambitious group, dedicated to achieving the finest results in an uplifting, and – of course – fun environment.
Nobody at Simplex works alone. Our flat organizational structure enables each individual to work alongside all team members in pursuit of a shared end goal: to continue making an impact in the fast-paced, forever evolving financial system. Every Simplexian is unique and plays an essential role in the huge strides Simplex continues to make in this industry.
Join Our Team